Neolix, the EDM inventor for endodontics.
Neolix is a French independent industrial start-up company, designing, manufacturing and marketing innovative dental instruments throughout the world, especially intended for endodontics.

During its first five years after founding, between 2009 and 2014, Neolix devoted its resources to R&D to set up and industrialize its wire Electric Discharge Machining (EDM) applied to the manufacturing of endodontic files made of Nickel-Titanium alloy.

Our EDM process consists of high-power and high frequency electric sparks between a hair-thick metal wire cutting tool and the in-process NiTi file. That leads to locally melting and evaporating the material between the electric wire and the file resulting into the finished product desired geometry.

This EDM process provides the NiTi endodontic files with unique features such as a high flexibility, surface roughness and hardness, resulting into an improved resistance to cyclic fatigue, a high cutting efficiency, and the respect of natural canal anatomy.
Neolix is the only worldwide manufacturer to master EDM for endodontics, and, beyond the marketing of its own brands, concluded industrial agreements with leading companies of the dental industry to design and manufacture NiTi files on their behalf.

Thanks to its continuously renewed efforts to improve its EDM manufacturing process and products, Neolix introduced at the IDS 2021, EDMax, its brand new NiTi file bringing greater advantages of cutting efficiency, resistance to cyclic fatigue and traceability. With EDMax, « Max your endo ! »

Besides the advantages of EDM applied to endodontics for the practitioners and the patients, this process does not side-produce dangerous aerosols, in contrast to the traditional micro-grinding process, and hence, it better respects the operators health and the environment.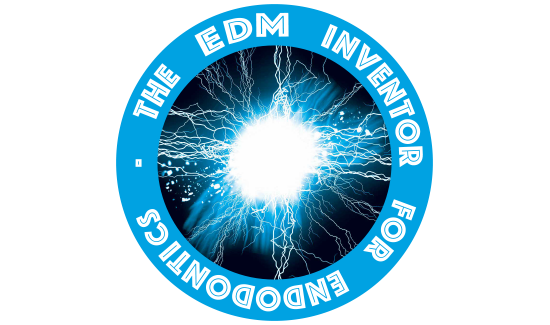 The success of Neolix project has its ground in a smart strategy : senior skilled founders with a long-time and advanced experience in the technical and sales fields of the dental industry; a careful selection of premium suppliers; its location in a rural area; the continuous financial support of local and nation-wide private investors and French government bodies.

Thanks to all these factors Neolix is on its way up !