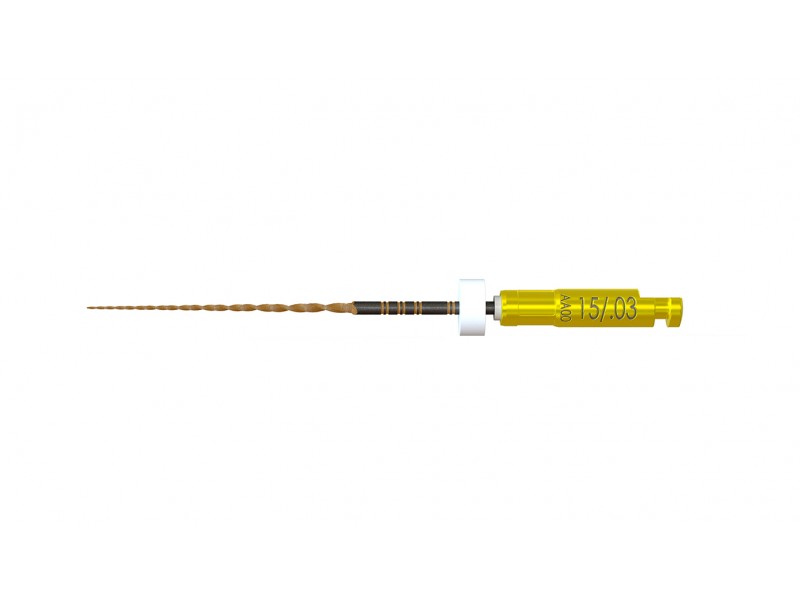  
EDMax Glide path
€57.50
excl. of VAT.
- Per plate of 4 files
Pathfinder
Diameter no. 15 – Taper .03 - Length 21 / 25 / 31mm
Recommended use:
Continous rotation - 500 rpm – Torque limit 1.5 N cm
After the successful launch in 2014 of Neoniti files manufactured by EDM, well known for their outstanding fatigue resistance, Neolix is reaching new heights with EDMax files also manufactured by EDM and that display the same features and advantages of flexibility, fatigue resistance and respect of canal anatomy, but offer a better cutting efficiency and a more comprehensive identification.
Pathfinder to realise the glide path and check the canal patency.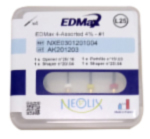 Packed in a plate of 4 files.